We are Brew '22. A small coffee company that offers delicious, fresh and ethically sourced specialty coffee. We have a profound love for filter coffee and are very proud of our high-quality single cup filters. In our eyes the perfect solution for delicious coffee on the go, we're not biased at all 😉
We started Brew '22 in 2020 after discovering single-cup filters during our travels abroad for speed skating World Cup competitions. We loved the concept of the filters, and both agreed they were a great solution for quality coffee on the go, however, couldn't seem to find them on the market when returning home. We didn't just want to use the product ourselves but were also eager to offer this great invention to friends and family. We were unfunded at the time and struggling to cover costs of our speed skating careers, so it felt like a great opportunity to use this to fund our road to the 2022 Olympic Games by setting up a web shop to sell all kinds of coffee.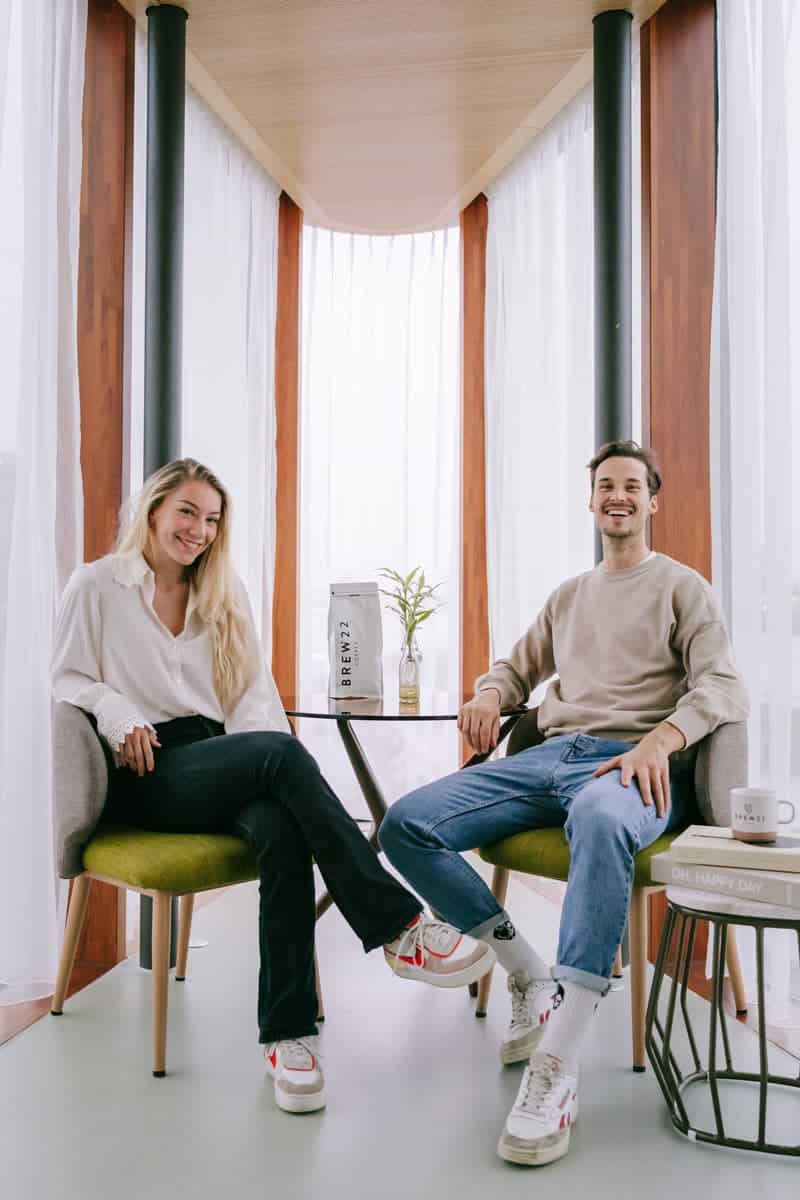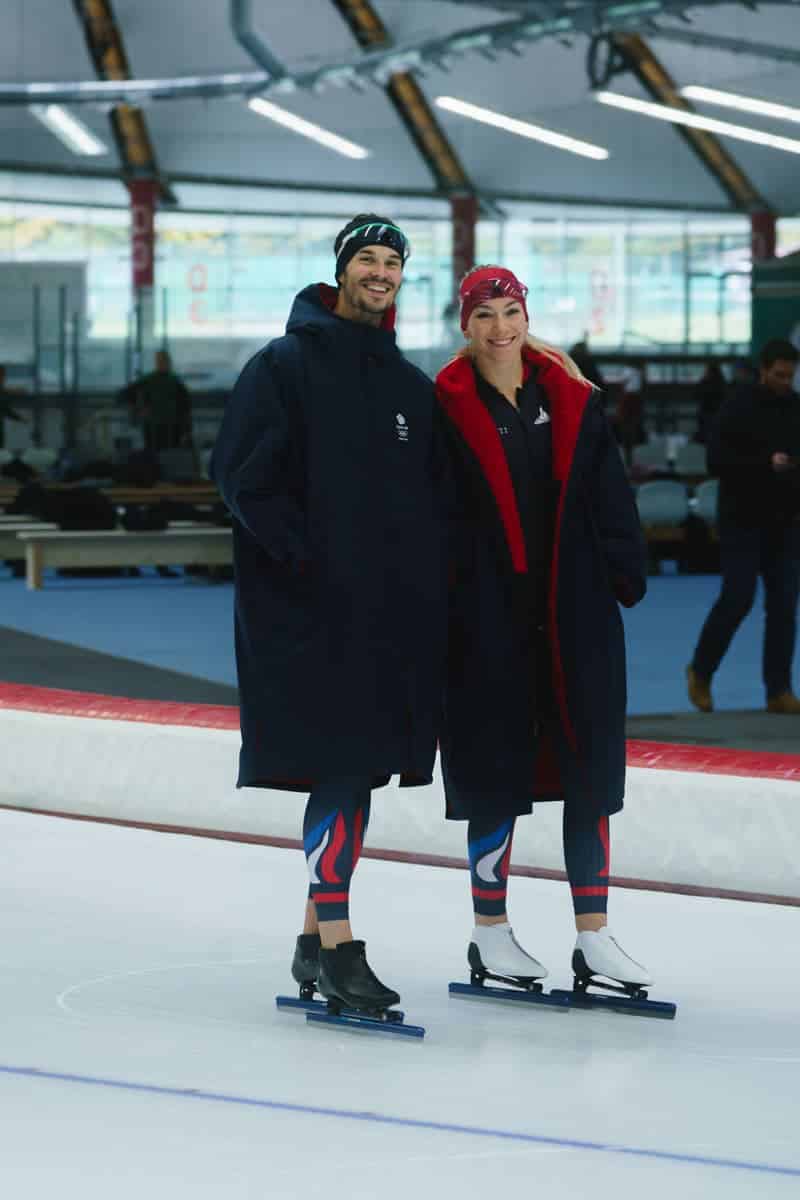 You might be thinking "this all sounds great, but I much prefer a strong espresso". Don't worry, you're at the right place. We wanted to offer an all-round coffee solution, a place where all kinds of coffee lovers can go to find their favourite beans/filters. That's why we offer 5 different flavours that each represent an Olympic ring in whole beans, ground coffee and single cup filters. A Powerhouse espresso to wake you up in the morning and a Dreamcatcher filter for your relaxing camping trip. You never have to worry about drinking bad coffee again!
From day 1 we have been eager to do it right and guarantee great tasting coffee, so we went out to source our coffee beans, filters, packaging, production machines, web support and shipping. We roasted the coffee beans, ground them to the perfect grind size, filled the filters & bags of coffee beans, packaged up the orders and brought them to the post office ourselves.
Thanks to the amazing support of our customers, we have been able to grow and expand. We have outsourced our production of coffee products to our lovely colleagues at a local food factory who offer a sheltered environment for those distanced from the usual workspace. We have a close relationship with them and whilst we are often popping in to say hi, it also now gives us the opportunity to spend our time offering better service and improving our company as we go.