We have sourced the highest quality beans from some of our favourite coffee regions spread across the world. Each bean has its own unique flavour; however, they all have one thing in common. All beans have been grown by farmers in cooperatives we know, being paid fair prices for the high-quality beans they continue to supply us with.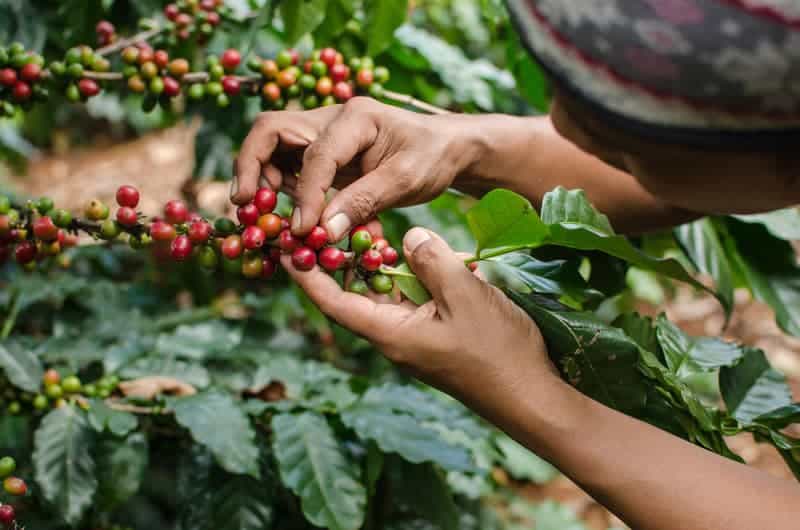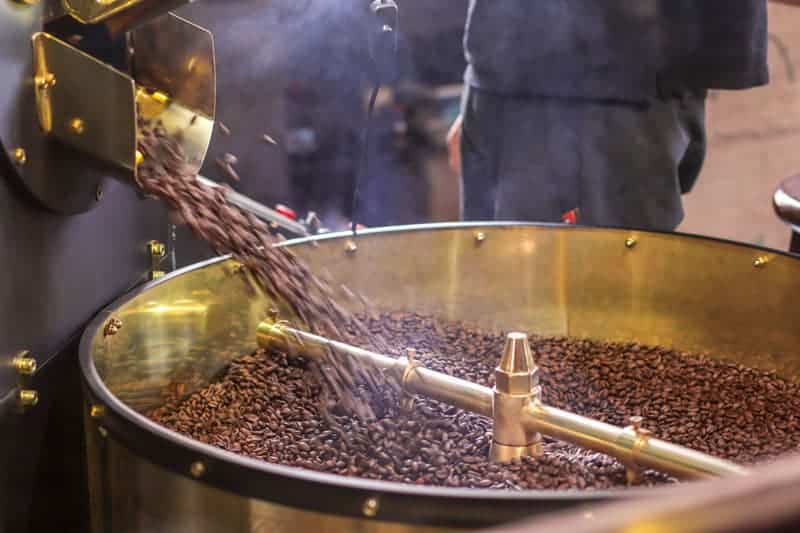 After the beans have been carefully picked and processed, they will be sent to the Netherlands. Here they're roasted to perfection to enhance all the delicious flavours in the beans. All our beans are roasted in small batches so none of the flavour gets lost and we can maintain the highest quality. Some of our beans will be blended after roasting, for example the Powerhouse and One of a Kind. We believe this is the best way to create a balanced and delicious blend.
As we decided to start selling coffee to fund our way on our Olympic mission, we decided it would be nice to have a subtle reminder of this in our selection of beans. The Olympic Rings consist of five different colours, each representing a continent of the world. Our selection consists of five different coffees, all given a specific name that matches their taste but also characteristics of different types of athletes. Each type of bean has been given a colour resembling an Olympic ring.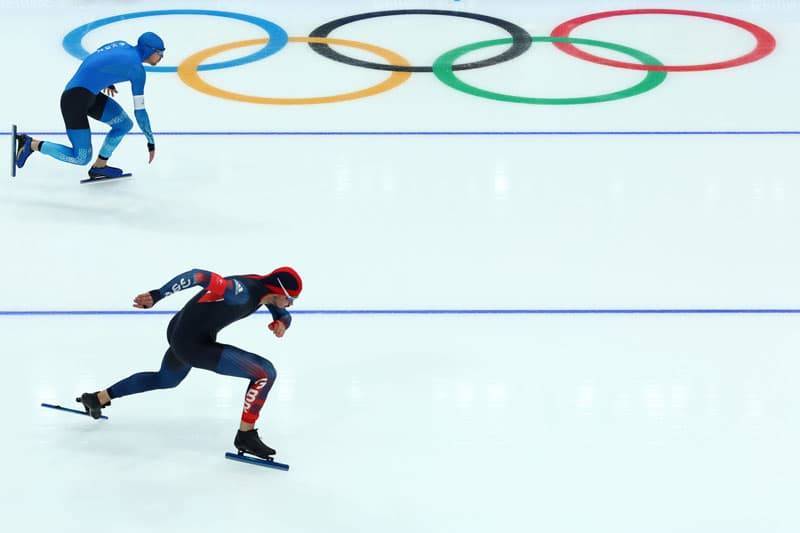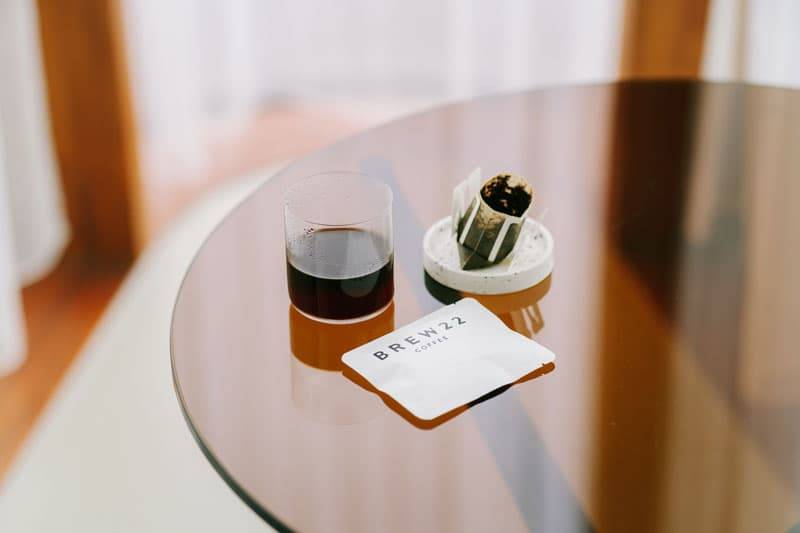 When deciding on which beans, we wanted to offer, we decided we wanted a selection for all different types of coffee lovers. Therefore, we have a collection that ranges well between dark roast espresso beans to sweet and subtle filter beans. Please explore our web shop to find all information about their tasting notes, origin & the ideal brewing methods and hopefully you will find the perfect coffee for you!
Discover the perfect taste for you! Feel good whilst shipping your coffee
We believe that your coffee shouldn't only taste amazing, but also should be as ethical and sustainable as possible in every part of the supply chain. We work with coffee farmers from cooperatives all over the world who are paid a fair amount for their amazing coffee beans.
Freshly roasted in small batches
Carefully packaged in a sheltered workplace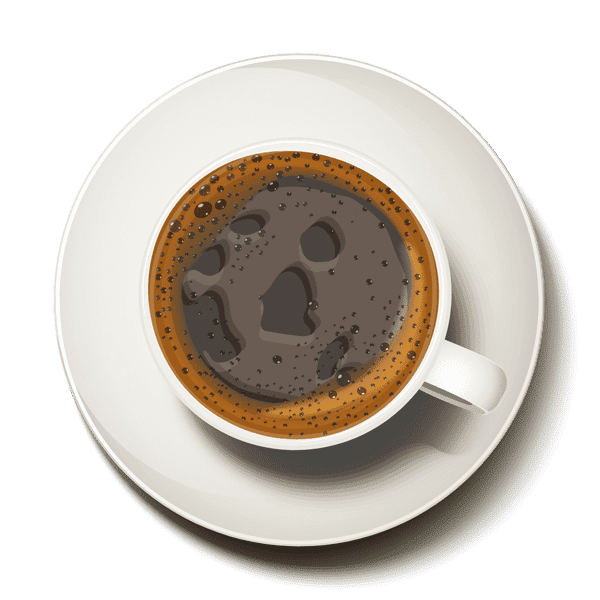 All coffee products are produced by us and packaged by hand
Mostly organic and/or Rainforest Alliance certified