Your journey.
Your coffee.
The best coffee for home and on the go!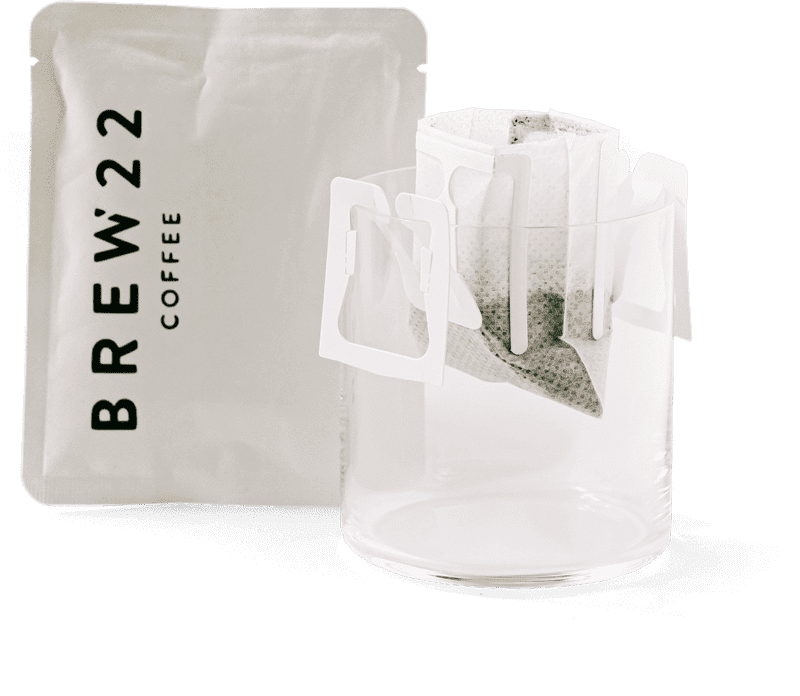 choose you favourite flavour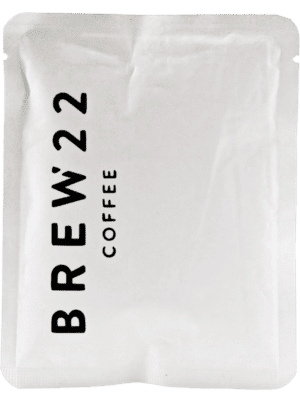 Brazil, Guatemala, Columbia, Ethiopia
Feel good whilst sipping your coffee
We believe that your coffee shouldn't only taste amazing, but also should be as ethical and sustainable as possible in every part of the supply chain. We work with coffee farmers from cooperatives all over the world who are paid a fair amount for their amazing coffee beans.
After receiving the coffee, we proceed to roast the beans in small batches. This preserves the delicious taste and maintains quality. The 1-cup filters are then carefully filled with a generous 12.5 grams of freshly ground coffee, our bags are filled with coffee beans and the orders are prepared for shipment by our colleagues at a local sheltered employment company. A selection of our coffee beans is organic, rainforest alliance certified and/or produced environmentally friendly.
Freshly roasted in small batches
Carefully packaged in a sheltered workplace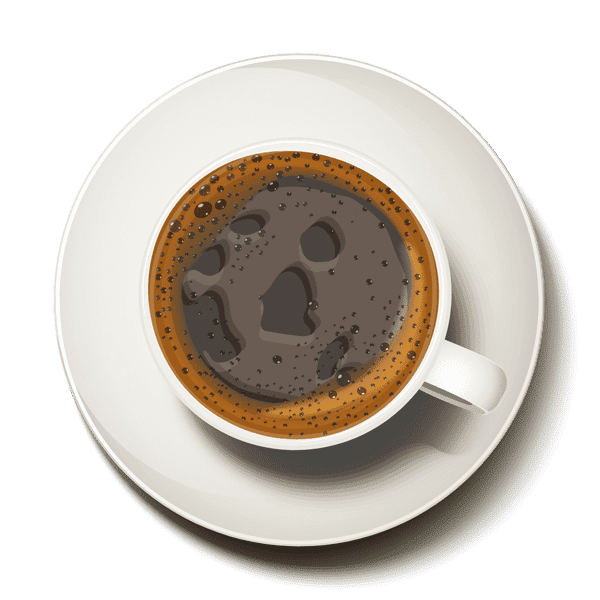 All coffee products are produced by us and packaged by hand
Mostly organic and/or Rainforest Alliance certified