Now introducing collaborations to support other athletes to 2022!
Blogs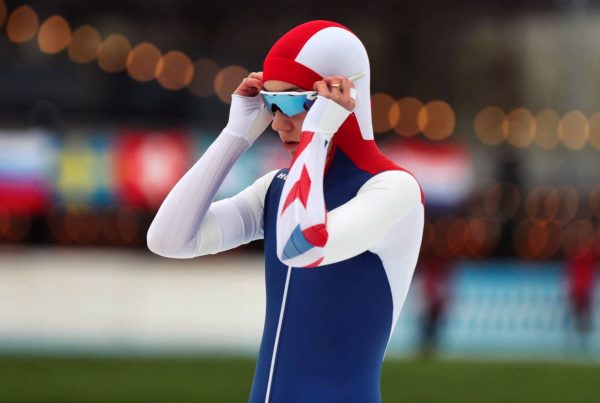 Our winter season has come to an end and now it's finally time for a short break to recharge and give our body and minds some much-needed rest before the…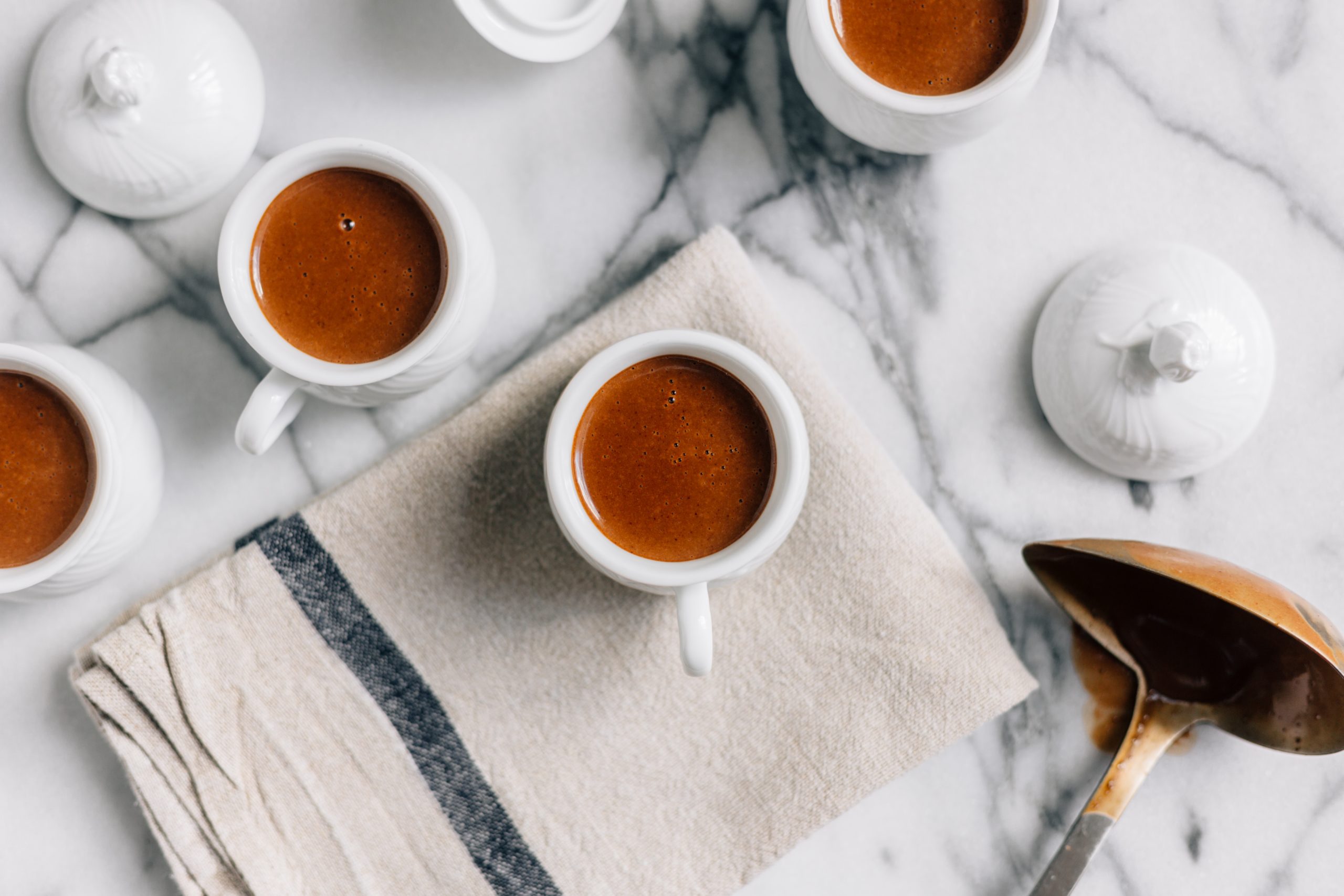 You either need it, love it or hate it (who can hate coffee..?). Whether it's your first priority in the morning, or a good excuse to catch up with friends,…
There are hundreds of new and unique coffee roasters cropping up, but new doesnt always mean better. And being the coffee nerds we are, we would like to help you…
Countdown to the 2022 Winter Olympics..