We are Cornelius Kersten and Ellia Smeding, both members of the Great Britain speedskating team and massive coffee lovers.
Even at World Cup level, sponsorship is not always easy to find and especially in a sport that is little known in the UK. We decided to set up our own company Brew '22 as a way to fund our dream of reaching the Beijing Olympic Games in 2022.
Elite sport often means a lot of travel. Between trainings, training camps and races, athletes are often on the go but when travelling, good coffee is not always available. Last season we travelled a lot, from Japan to the USA, Poland to China and Coffee whilst away is always an issue. So unpredictable. It became a bit of an obsession to find a good brew. Whilst in Japan, we came across an innovative product, a single cup filter which enabled us to choose our own coffee bean, grind it and therefore travel with our own coffee.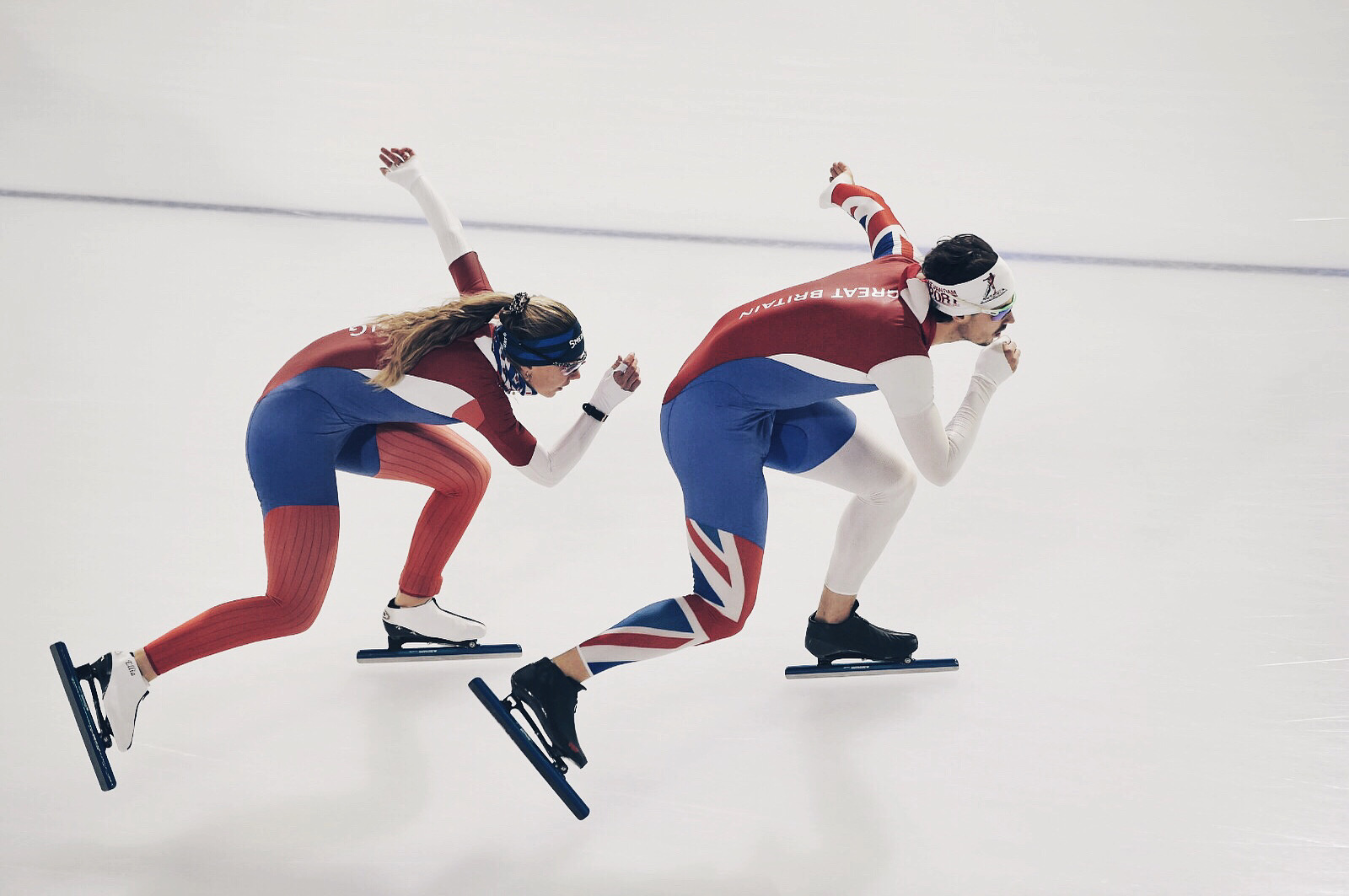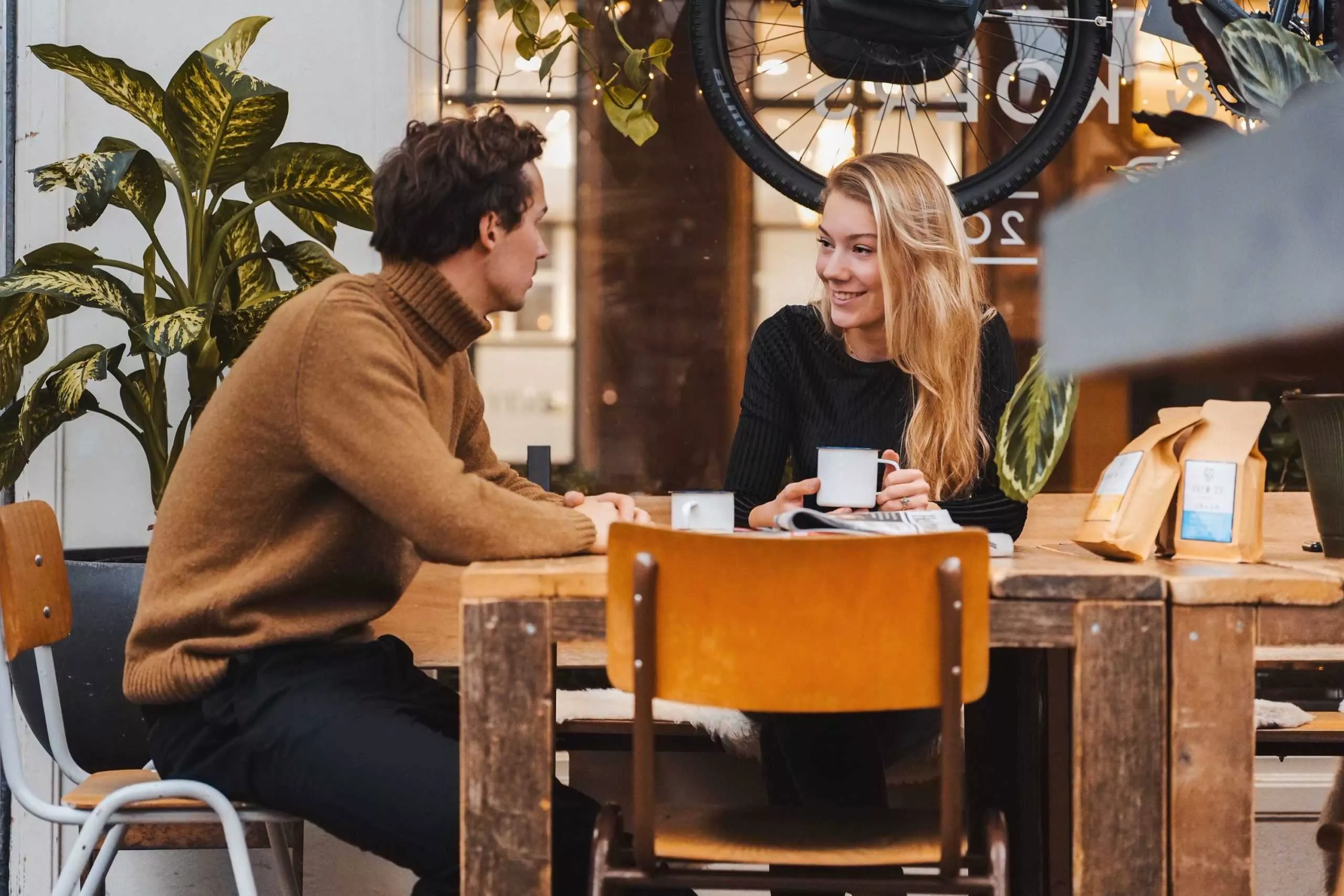 We use the filters all the time now, wherever we are. Lots of people were intrigued when they saw us using them. This gave us the idea of setting up Brew '22. Financing ourselves is hard. Between study, training and races, it is difficult to combine a job.
The British Ice Skating Association supports us where possible but the sport is expensive; equipment, travel, coaching. Our own business is the perfect solution – plus we love the product and use it ourselves.
We have sourced our own high quality beans and set up this webshop selling the unique single cup filters, bags of beans and special accessories in the hope that coffee lovers will find us, love our coffee and at the same time support us on our journey.
Countdown to the 2022 Winter Olympics