Born out of love for sport, we are supporting a local speed skating team with their own coffee blend selected by the athletes themselves. It's a medium roast blend of organic Indonesian and and Ethiopian beans. It has a delicious full body with floral and chocolate tasting notes.  By buying this blend you will be supporting the talented athletes of Team FrySk reach their goals. 
What our customers say about our coffee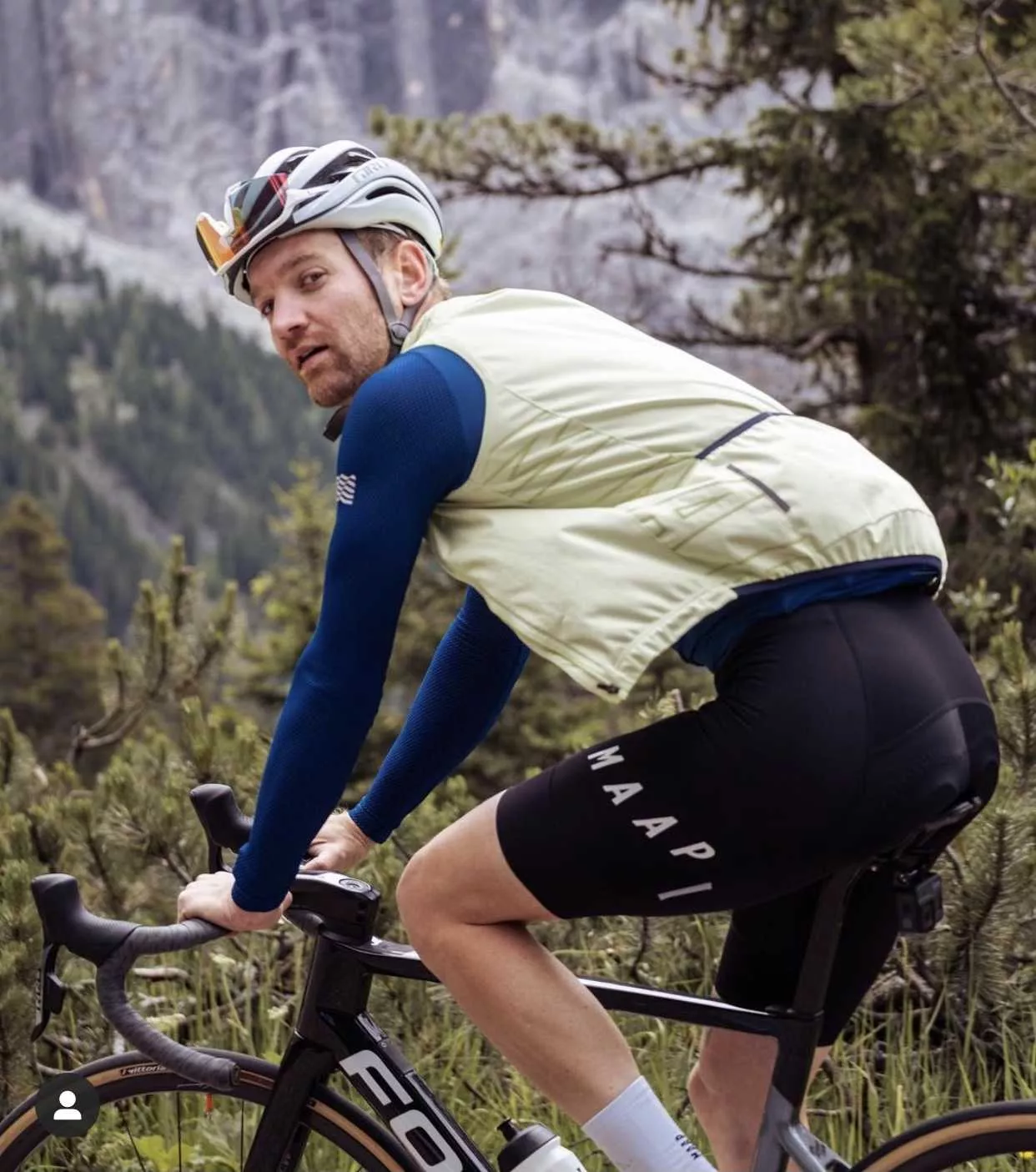 Ik ben echt een koffienerd dus als ik van huis ga probeer ik altijd zelf m'n koffie mee te nemen. Op bike-pack avonturen betekende dit een hoop extra spullen, tot ik Brew '22 ontdekte! Of ik nu 1 dag of een hele week op stap ga, ik zorg altijd dat ik genoeg zakjes bij me heb, heerlijke koffie en het neemt bijna geen ruimte in beslag!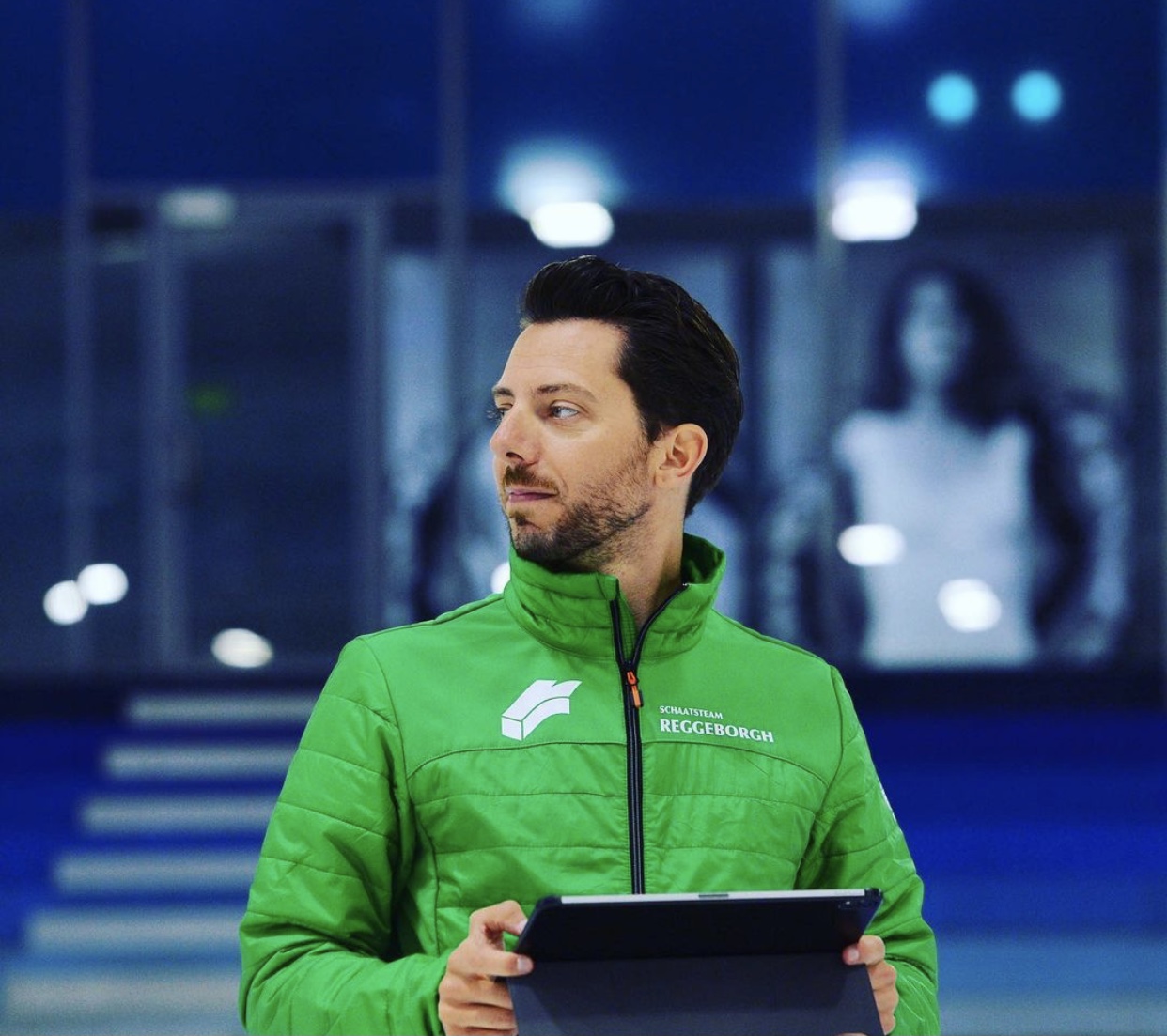 Since Brew '22 coffee was released I have always been intrigued by it. I love good coffee it plays a big part of our life's. With family, sport & socializing. At home and by the ice I was always trying different beans and products to get the good taste. Brew '22 have different blends to cater for the coffee lovers needs. My favorite is the 'Dreamcatcher' for at home and at the ice rink. This blend has helped us get through our time in the bubble. While I'm at home in the evenings I do like a cup of 'Underdog' decaf before heading to bed.
Phil Brojaka
Assistant coach at Team Reggeborgh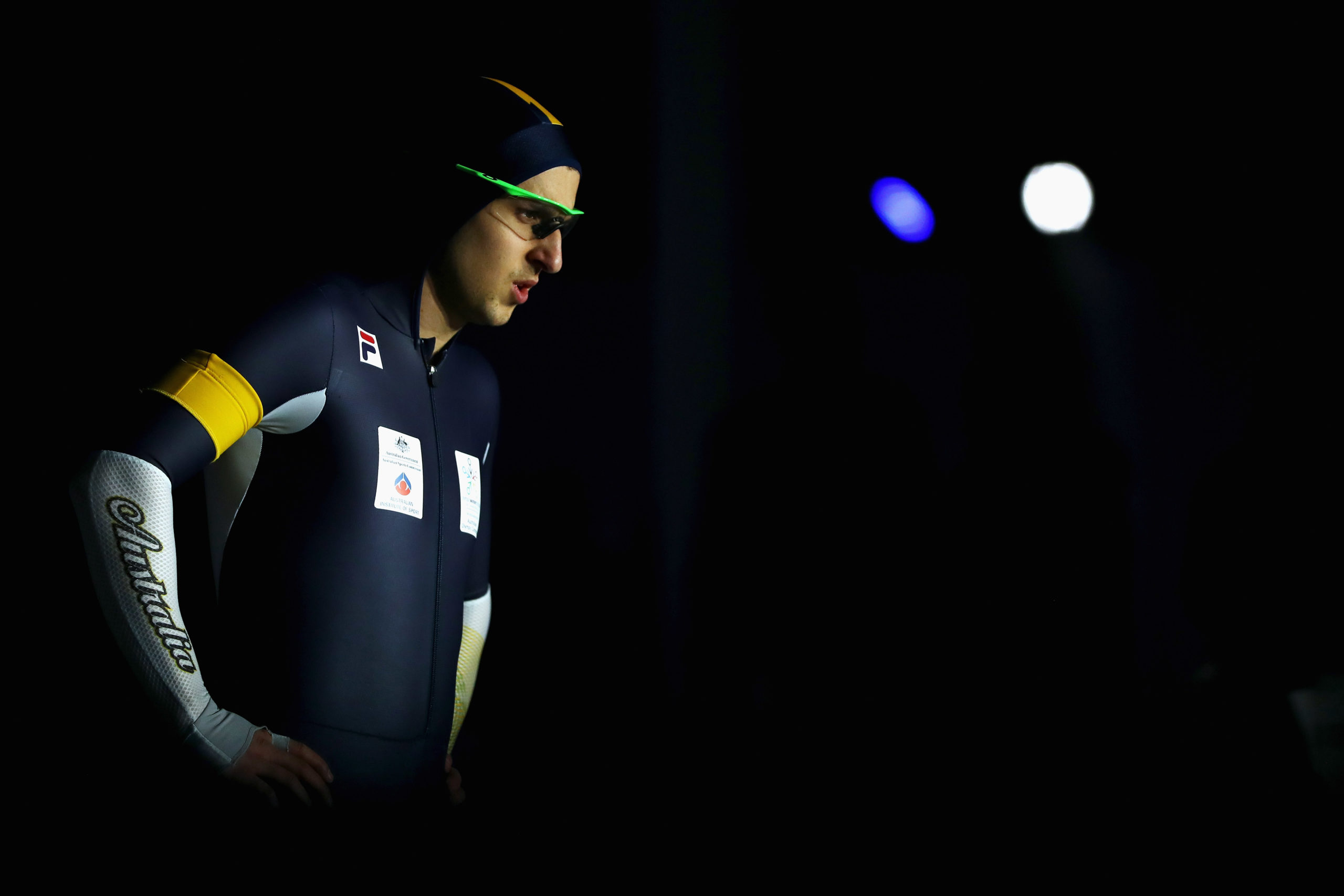 I have an espresso machine at home and I still find myself reaching for the Brew '22 I cup filters. Cornelius and Ellia spend a great deal of time and energy making sure that the roast, grind size and ammount in each one gives you the best possible coffee result... and it shows. My favourite filters are the Team Frysk blend and my favourite bean is the One of a Kind (Try making an americano and thank me later.)
COUNTDOWN TO THE WINTER OLYMPICS