Ellia Smeding was born in Oxfordshire in the UK and moved to Harlingen, The Netherlands when she was 8, together with her parents and two sisters. She participated in numerous sports from a young age. Ballet, swimming, gymnastics to trampolining and horse riding, you name it, Ellia tried it. When Ellia moved to the Netherlands she tried inline skating and later settled on speed skating as she loved the technical aspect of the sport. Being somewhat a perfectionist, this appealed to her "there is always something to improve!".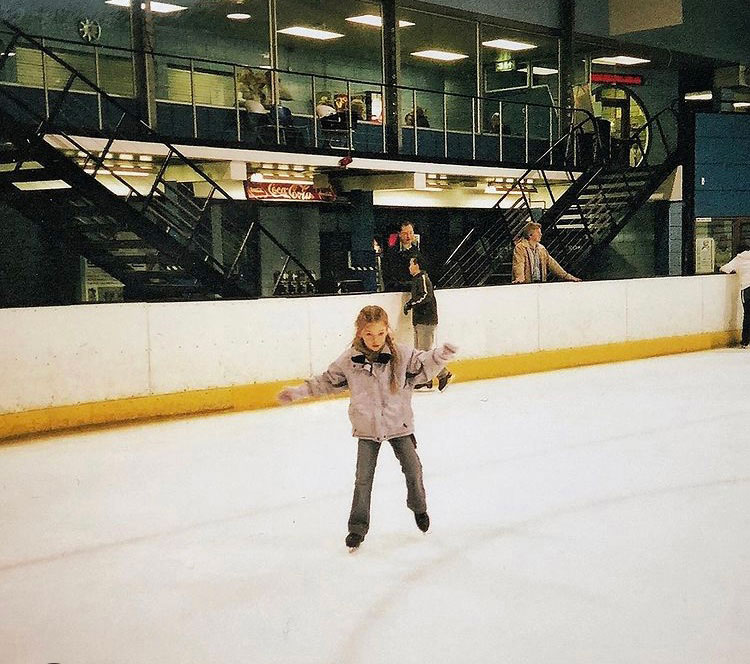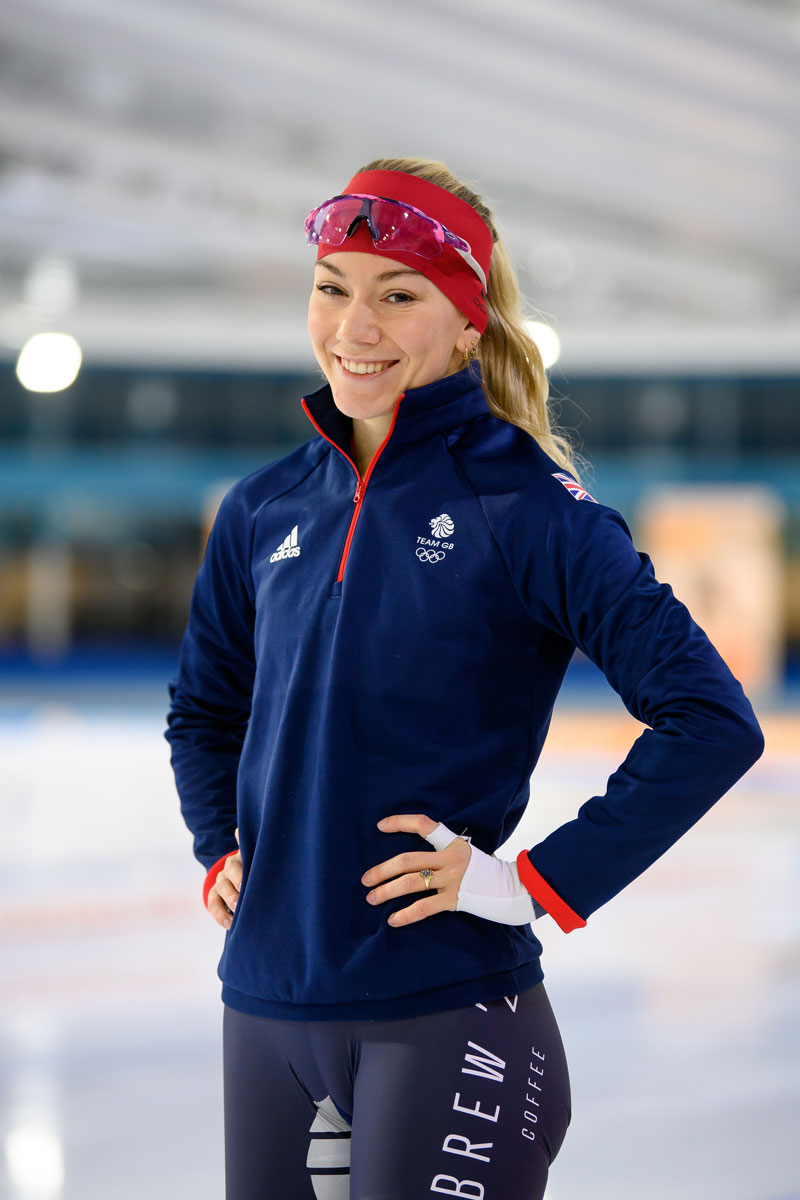 With eighteen 400m rinks and a huge number of Olympic medals, speed skating is hugely popular in the Netherlands. 
Ellia joined a local skating club at the age of 9 but was never selected for any of the talent or development teams, missing out on many opportunities that would help take her skating to the next level.
"No one saw me as a talent so I had to decide if I wanted to stop or carry on and do it my own way, but I knew I had more to offer."
Ellia started training with a personal trainer who was specialised in speed skating and shortly after, was recognised by British Ice skating's long track wing. This enabled her to access improved sports facilities and training.
"I started skating times that allowed me to go to junior world cups, but I still didn't have a team"
Competing at the Junior World Cups was the first stepping-stone for Ellia's skating career, as teams started to notice her. Siep Hoekstra recognized her potential and invited her to join Team Frysk in 2016.
The 2019/2020 season was the break-through season for Ellia. She stopped constantly questioning her abilities and others' opinions but focused her energy on competing. 
"I started working with a psychotherapist which increased my mental strength and confidence, I realised I was worthy of competing"
Ellia has represented Great Britain at numerous events. The 2017 Winter Universiade, World Cups, the European Sprint/All-round championships, World Championships and has now also qualified for the 2022 Olympic Games in Beijing.
Ellia holds the National Records for the 500m, 1000m and 1500m and had two top 10 finishes at the 2022 European Championships.
Ellia lives in Heerenveen with her boyfriend Cornelius Kersten who is also an Olympic speed skater representing TeamGB. "We get to do this whole journey together which is incredible". Alongside training and running the business Brew'22, Ellia is also studying law at university in Groningen.
Trailblazer! Without a doubt, I love the flavour and we use our manual espresso maker to create the most delicious brew.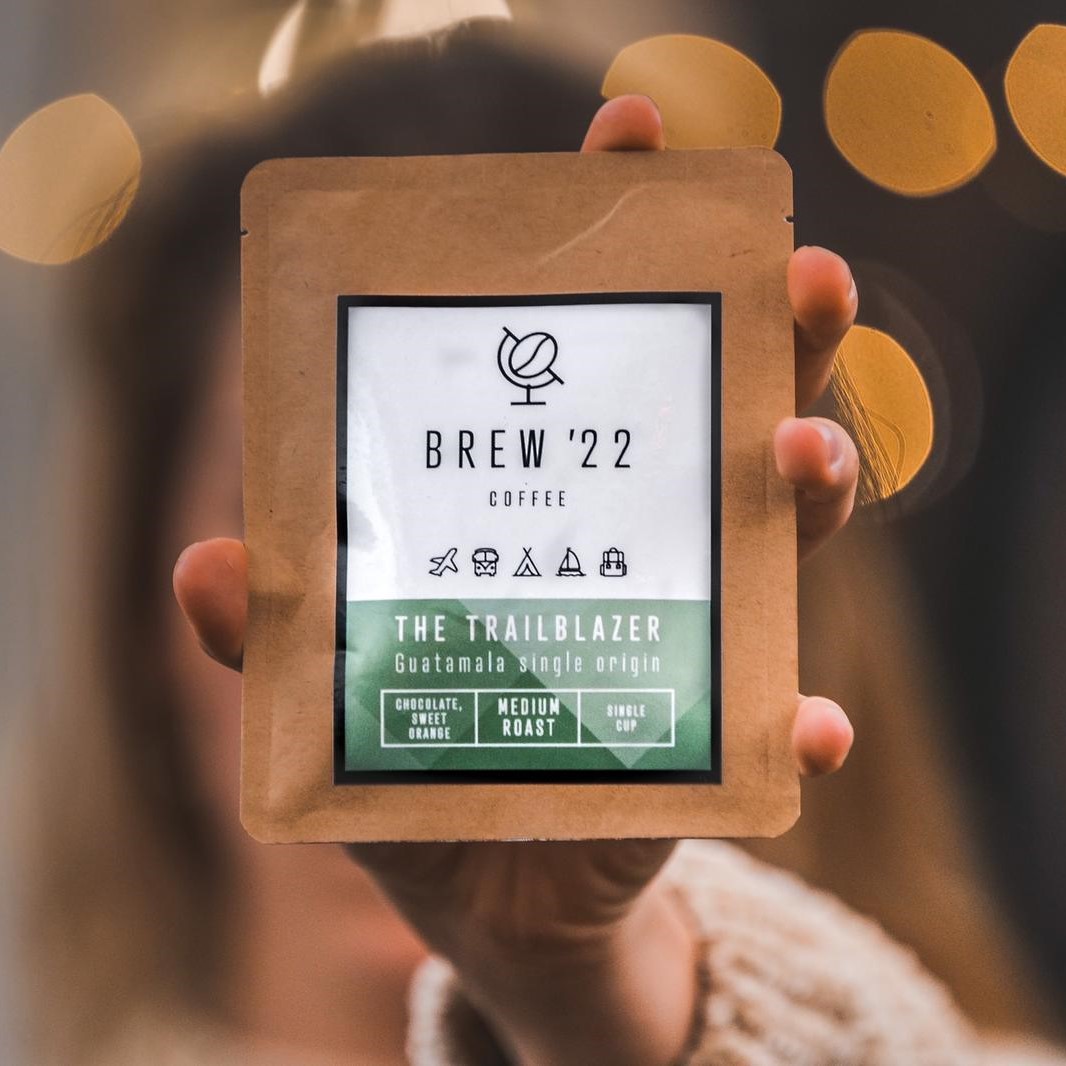 Want to read more about Ellia's journey to the 2022 Olympic Games?