Our story: Cornelius Kersten
Cornelius grew up in Haarlem, with his English mother and Dutch father. At the age of four Cornelius got a pair of inline skate, a helmet and protection. A necessary addition because  he loved tricks and stunts! His skates went everywhere with him and of course in the car with him when we went back to UK.
At five years old it was time to try out the ice. Cornelius' father is a keen ice skater and often took him and his two brothers to the local ice rink. Together with his brothers he joined the ice-skating club and the rest is history!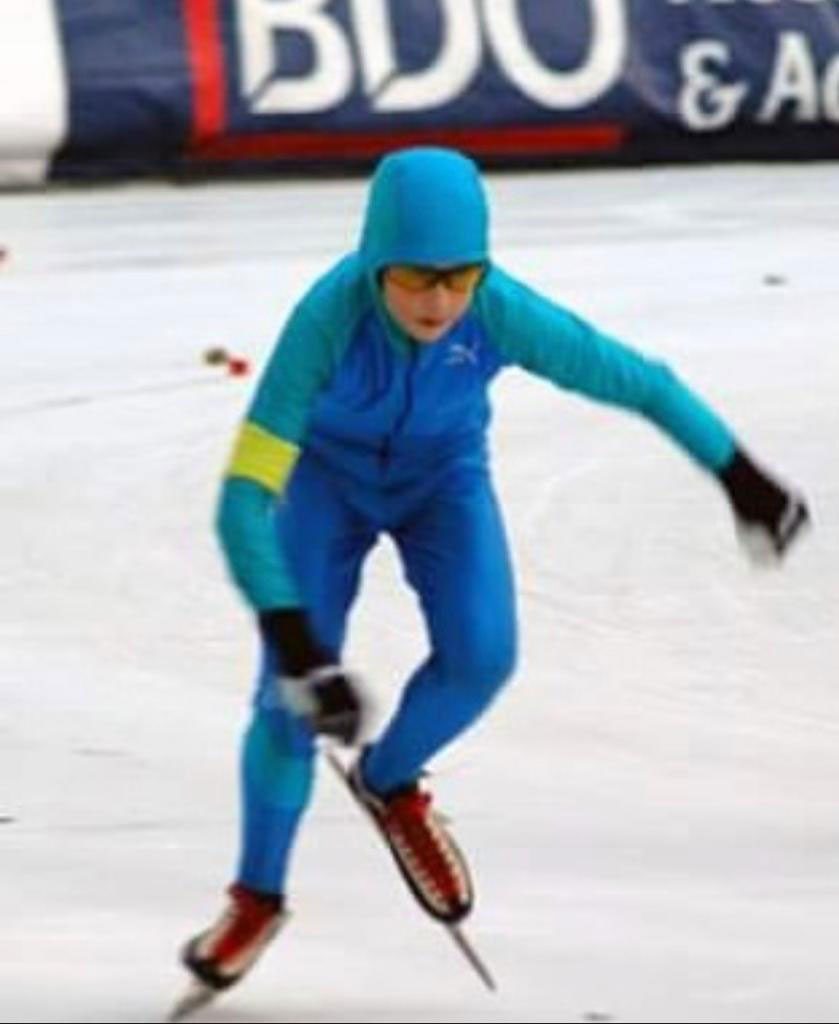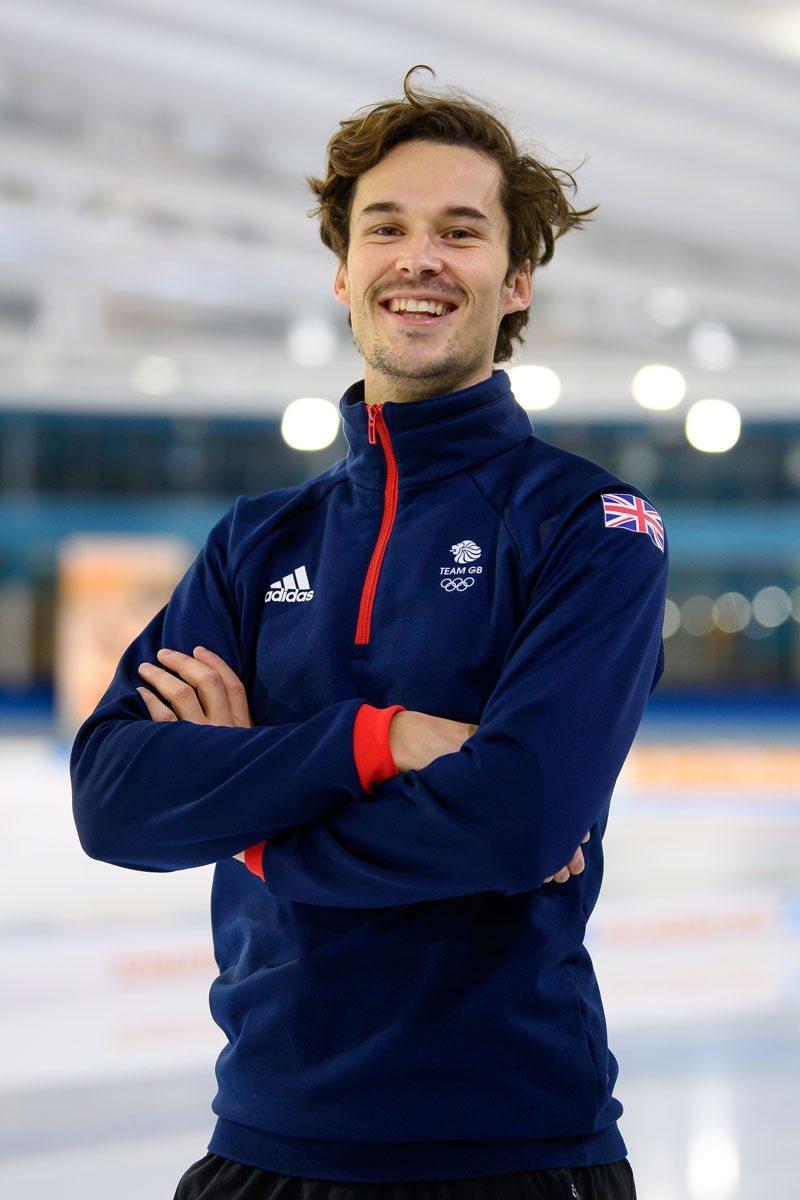 Cornelius' talent was recognized at an early age however his injuries as a junior meant the options at the Dutch top were limited. "I couldn't see any way to develop further in the Netherlands, so I started looking at other options," He has had an English passport all his life and this was a great opportunity to continue his journey. "In my junior years I was regularly injured, so I knew I had much more in me, I just had to find the right route".
It was a daunting step for Cornelius, who was suddenly responsible for financing his own skating career. It was difficult in the beginning as he had to register himself for competitions and book hotels and flights. "I jumped in at the deep end. When I first went to a World Cup competition, I had three different accreditations: skater, team manager and coach".
Even though the national competition isn't as big, making the choice to represent Great Britain hasn't made it easier. Lack of funding, stability and not having a team has meant Cornelius has had to figure it all out himself. From a year in Canada, to training with a group of foreign skaters, each year he had a different team which impacted his performance.
Cornelius' injuries also meant that his love for skating became less. He found a new passion to challenge his power and determination and compete in competitions: fixed gear racing. A sport on a steel racing bike with no breaks and no gears. The steel fame gives the most sensitive feed back to the racer. It is a real challenge that needs confidence, judgement, accuracy and a team.
Cornelius started solo as a try out sport with a fun group, but overtime it became more and more serious due to his talent. He joined the newly set up Team Wit, from Olaf Wit and started taking part in international Crit races: Red hook Crit: London, Brooklyn and Dijon omnium. Sometimes the competitions had to be juggled with the beginning and ending of the skating season meaning that he had to miss some.
Great moves were made when he was up front in London in 2017 at the London Crit. A major crash knocked out his front tooth and cracked his jaw. He also broke his collar bone severely in several places, ruining his skating season. He continued to take part in competitions enjoying the adrenaline drive. Team Botje took over from Team Wit and he continued cycling with the team.
Unfortunately, due to Covid -19 the competitions also stopped and Cornelius decided to give his Olympic dream on skates one more shot!
In the 2020/2021 season, Cornelius won the 1000m in the B-group at the second World Cup and finished 11th overall at the World Championships. He started to get noticed. And when Worldstream assistant coach and former training partner Daniel Greig mentioned his name, Cornelius jumped at the chance to join the professional team. "Now I finally have balance and stability".
Cornelius lives in Heerenveen with his girlfriend Ellia Smeding who is also an Olympic Speedskater representing TeamGB. Alongside training and running the business Brew'22, Cornelius is also studying commercial economics at University.
Cornelius' favourite coffee
Powerhouse! Especially in the aeropress.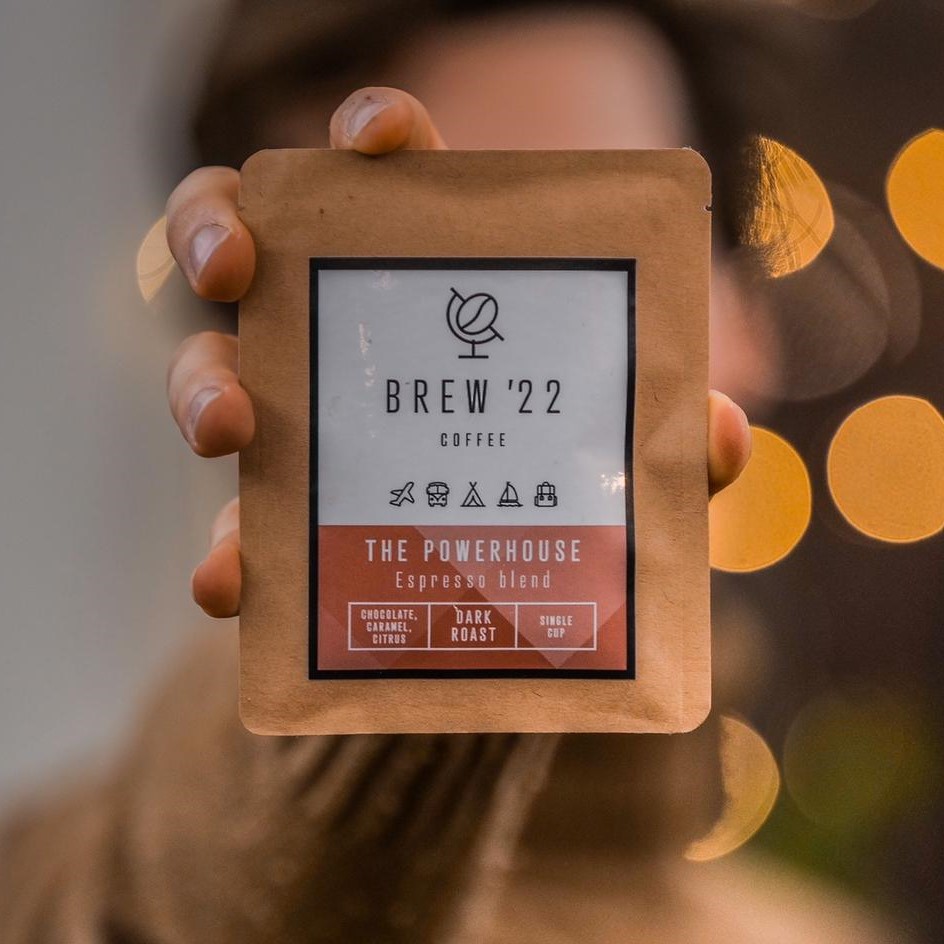 Want to know more about Cornelius' journey to the 2022 Olympic Games?